1. Friday June 7, 2013, Art Reception of Light at the Embassy of Slovenia, 6:30pm-8:30pm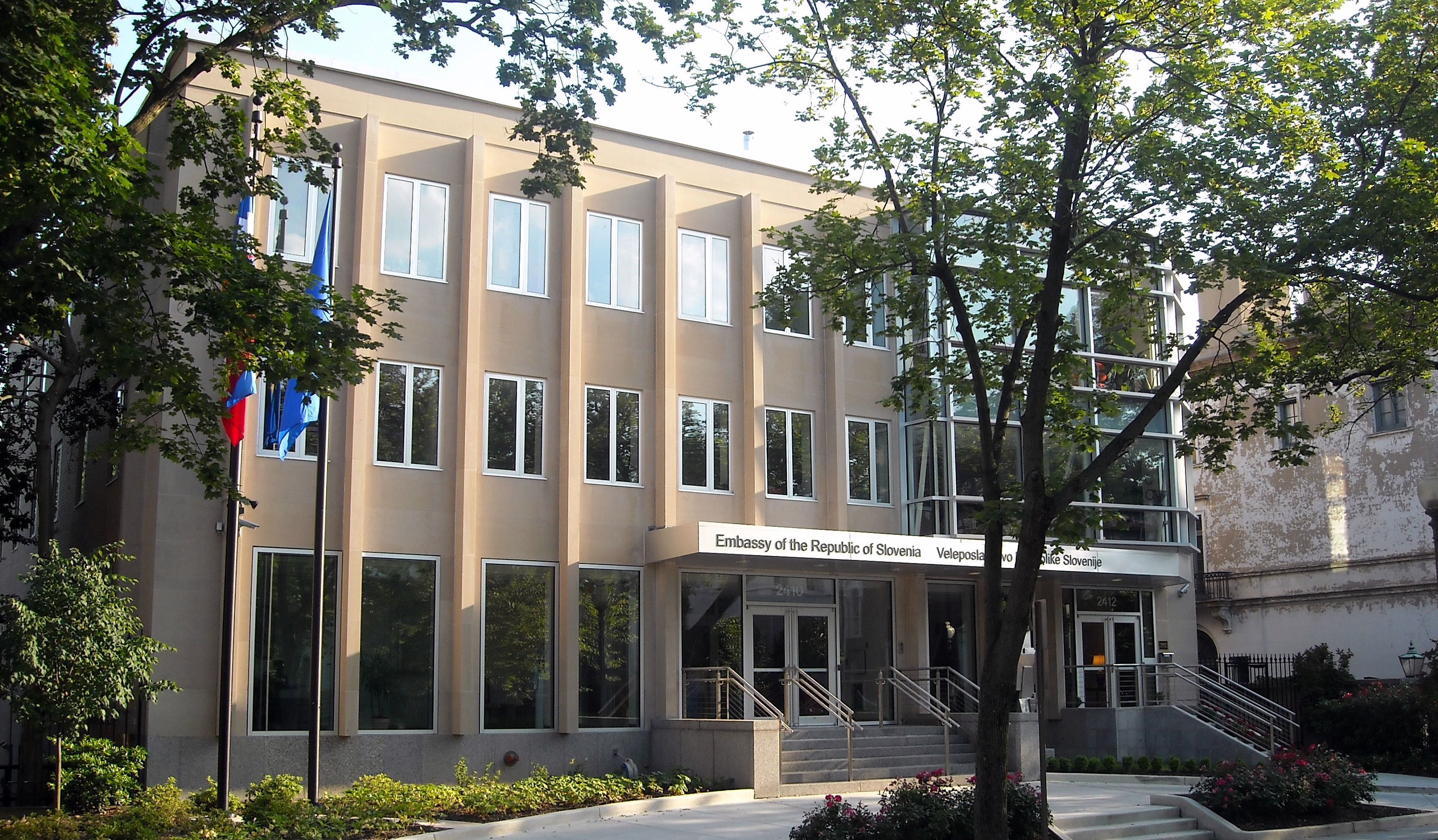 2410 California Ave. NW, Washington, DC 20008
Host: Bruce Olvin McBarnette, Esq. and Ingrid Parris-Hicklin
Sponsored By: Summit Connection, Roger Nakazawa, and the Embassy of Slovenia
Curator: Myra Maslowsky
Artists: Myra Maslowky, Eloy Areu
Join alumni from Princeton, John Hopkins, and New York University as we view art work, meet diplomats, and enjoy wine, refreshments, silent auction, and the art of physiognomy (face reading) performed by Gail Romiti.
Business Attire
$19 for on-line payments on or before May 30.
$25 for on-line payments after May 30, but on or before June 4 or payments by mail postmarked by May 30.

30% of all art sales and will be donated to Sukyo Mahikari, a community service not-for-profit organization in Washington, DC. Voluntary donations are also welcome.
The Embassy of Slovenia is near the intersection of California Street and Massachusetts Avenue and is walking distance from the Dupont Circle Metro station. Parking is available along California Street.
To pay on-line click the button below. All sales are final and you will not be refunded if you do not come.
2CheckOut.com Inc. (Ohio, USA) is a payment facilitator for goods and services provided by Summit Connection.
If you mail yuor payment, wirte your check to "Summit Connection" and put in the memo line "Art Reception of Light." Mail your check to Summit Connection, 248 Willow Terrace, Sterling, VA 20164. Include a piece of paper with the names of the people for whom you are paying and your phone number and email address.
Questions contact bruce@mcbarnette.com or call (800) 777-7680